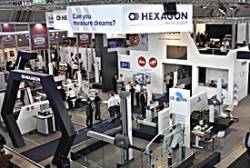 April 7, 2011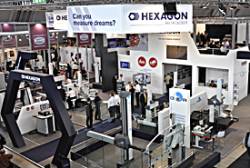 A number of user conferences for customers of Hexagon AB's precise measurement brands and products will be combined in the Swedish corporation's first international conference this summer.
It will take place at Orlando World Center Marriott Resort in Orlando, Florida from June 6 through June 9, 2011.
The theme is "Building a Smarter World," and will include 200 technical and training sessions and an industry exhibition.
By Inside GNSS