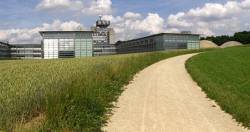 July 5, 2011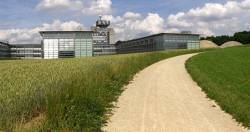 The Swiss Federal Institute of Technology (ETH) sponsors this conference and exhibition on UAVs and geomatics at Campus Science City (Hoenggerberg) in Zurich, Switzerland from September 14 through 16, 2011.
UAV-g 2011 will bring together experts in photogrammetry, surveying, robotics, computer vision, artificial intelligence and aerospace engineering.
Researchers, developers, service and systems providers and users are invited to exhibit and demonstrate their UAV systems in geomatics at at the Birrfeld airfield on Thursday, September 15.
By Inside GNSS