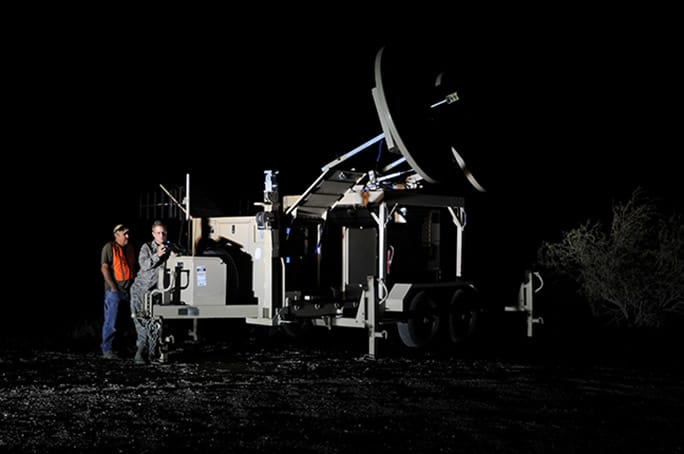 September 19, 2017
Navigating the globe was once done using the sun, moon and stars as references, but modern times bring modern methods, and the majority of the world now relies on GPS — or another GNSS — for its navigation needs.
But what happens when GPS isn't available?
A collection of Department of Defense (DoD) units and U.S. universities recently found out when they gathered at Edwards Air Force Base to evaluate various aerial platforms in a degraded GPS environment.
By Inside GNSS