The Indy Autonomous Challenge Powered by Cisco (IAC) will be livestreamed on Amazon Web Services (AWS), October 23 for viewers worldwide.
Twenty-one universities from 9 countries have formed 9 teams to compete for the $1 million grand prize, which will be used to advance the education and research missions of the winning universities.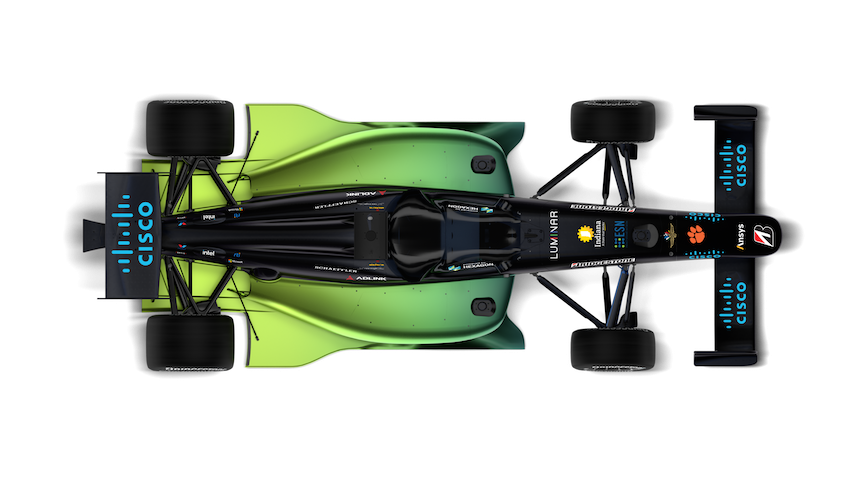 Livestreaming will begin at 1:00 PM EDT and can be viewed directly from the IAC website homepage and on Twitch @IndyAChallenge.
Hexagon | NovAtel is one of the corporate sponsors of the event and supplier of the GNSS receivers aboard the driverless Dallara AV-21 racecars.
Many automotive innovations have come out of Formula 1 racing and from motor sports in general. That's why the drive to get autonomous vehicles onto the highway will benefit greatly from the IAC.
For a free webinar detailing technical aspects of the racecars, see "Unlocking High Speed to Enable Autonomous Safety." Three expert engineers closely involved with the race afford their insights:
• a race overview, chronicling the 10-month journey and the challenges encountered along the way;
• how GNSS provides absolute position and the backbone for the high-speed sensor fusion aboard the 10 competing Dallara AV-21 racecars;
• how LiDAR is used to provide relative localization and movement data.
A further technical story discussing the software and sensor fusion algorithms can be read in NovAtel's Velocity magazine, "Algorithms Race to Save Lives."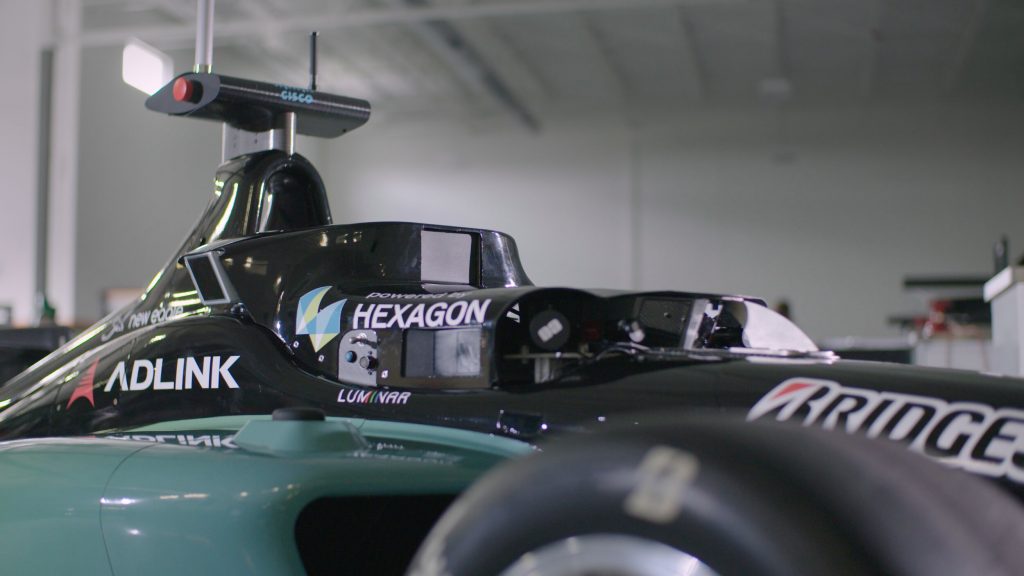 "Due to the generous support of Amazon Web Services (AWS), we will have a global audience for the first autonomous high-speed competition at the Racing Capital of the World — the Indianapolis Motor Speedway," said Paul Mitchell, president and CEO, Energy Systems Network, co-organizer of the IAC. "This is critically important as the IAC is a global competition having involved at its inception 41 universities from around the world."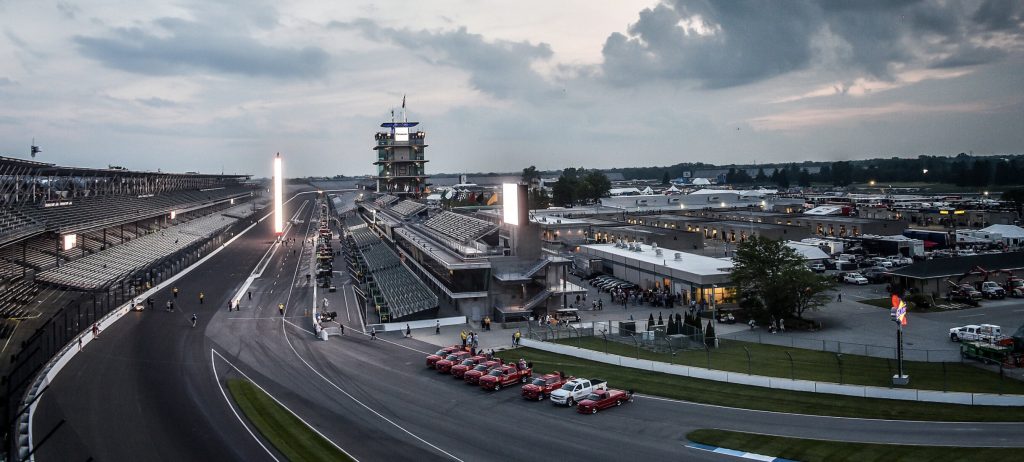 Organized by Energy Systems Network and the Indianapolis Motor Speedway, the primary goal of the IAC is to advance technologies that can speed the commercialization of fully autonomous vehicles and deployments of advanced driver-assistance systems (ADAS). These enhancements will lead to increased safety and performance in motorsports as well as all modes of transportation. In addition, the competition is a platform for students to excel in Science, Technology, Engineering and Math (STEM) and inspire the next generation of innovators.
Important Links: